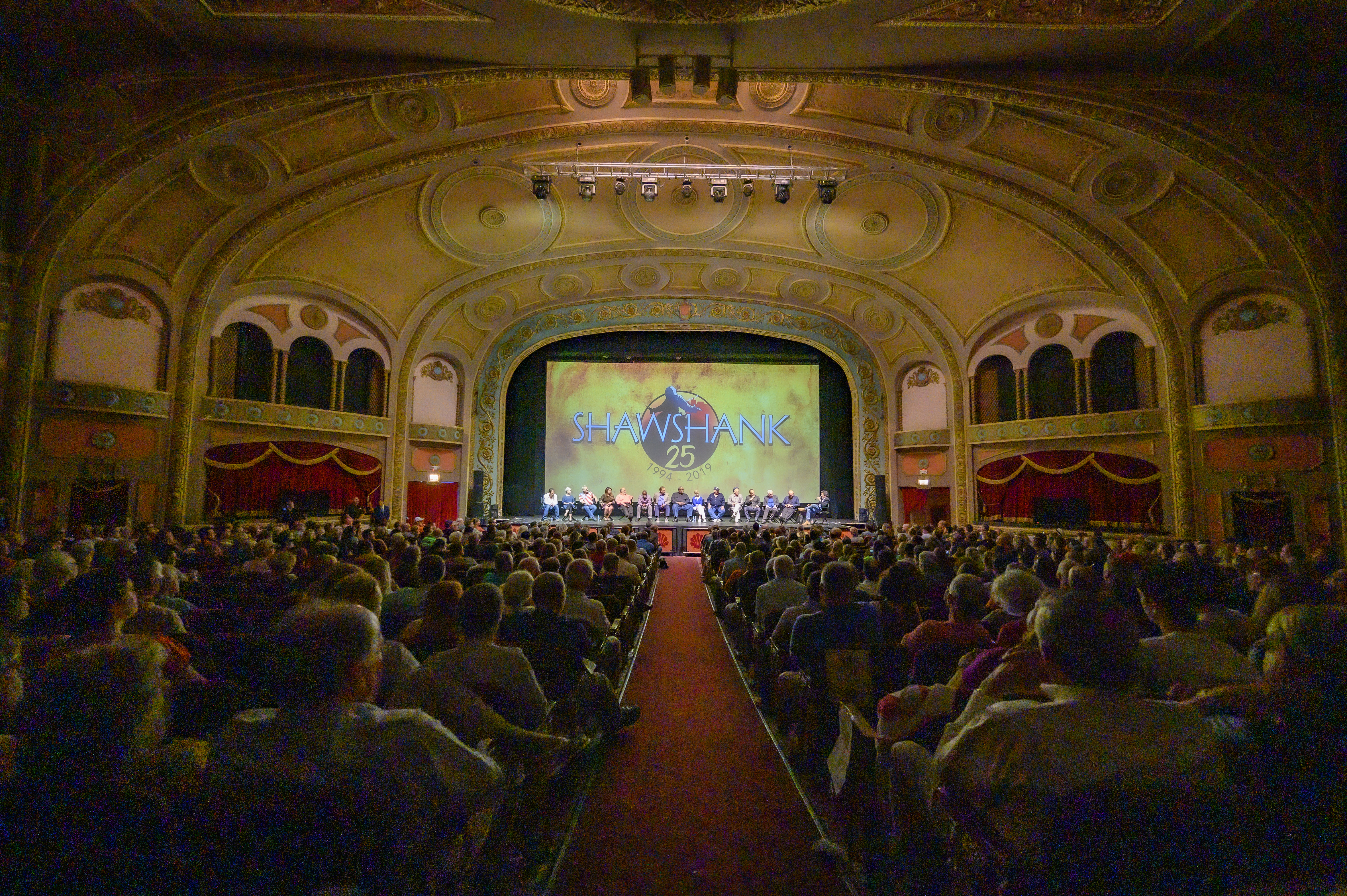 Enjoy photos from the 25th Anniversary in 2019 at Shawshank filming sites.
Highlights of the Weekend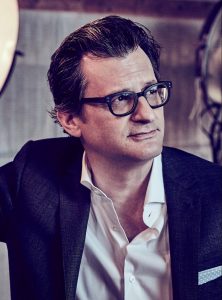 Ben Mankiewicz
Turner Classic Movies host and film critic, Ben Mankiewicz will attend the Shawshank 25th Anniversary. On Friday, August 16, he will moderate the largest panel discussion of the film's cast and crew assembled since its 1992 filming. On Saturday evening, Mankiewicz will host a discussion at the Exclusive Shawshank Reception at the Ohio State Reformatory.
Background Actors Panel
There will be a panel discussion with background actors from the film on Friday, August 16 from 4-5 pm at Theatre 166 (next to the Renaissance Theatre). This panel is free to attend. The panel will happen again on Sunday, August 18 from 12 pm – 1 pm at the Ohio State Reformatory (included with $25 tour ticket).
Shawshank Authors Panel
Join authors Maura Grady, Tony Magistrale, Mark Dawidziak, and Kary Oberbrunner for a discussion on Sunday, August 18 from 11 am – 12 pm in the Central Guard Room at the Ohio State Reformatory.
Shawshank Production Panel
Go behind the scenes in a discussion with members of "The Shawshank Redemption" production team, Sunday August 18 at 1 pm at The Ohio State Reformatory.
New Shawshank Products
"The Caged Bird" sandwich makes its debut at Doc's Deli during Shawshank 25. This sandwich is made with smoked turkey and spinach on pretzel bread and is topped with cream cheese, pecans, and apricot chipotle mustard.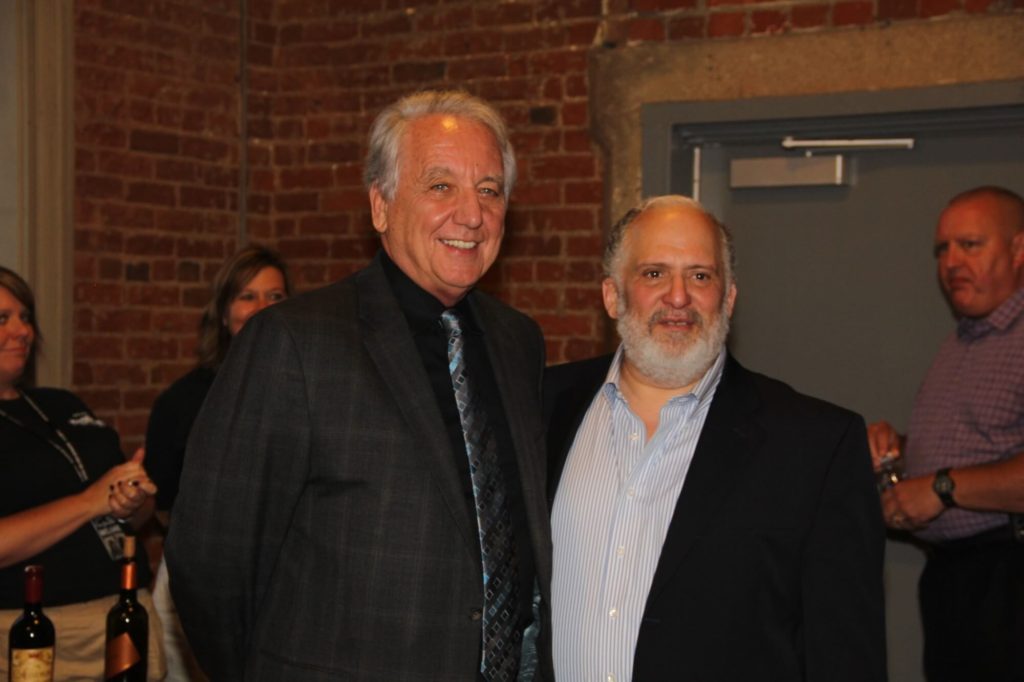 William Sadler (Heywood)
Renee Blaine (Linda Dufresne)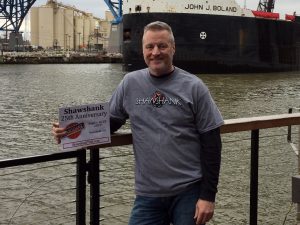 Scott Mann (Golf Pro)