Trailways Bus Station
Revivals 2 Thrift Store
Revivals 2 Thrift Store offers new & gently used merchandise such as household items, children's toys, holiday decorations, clothing and shoes, movies, and more!
Hours/no cost
Monday-Saturday: 10AM-5PM
Sunday: Closed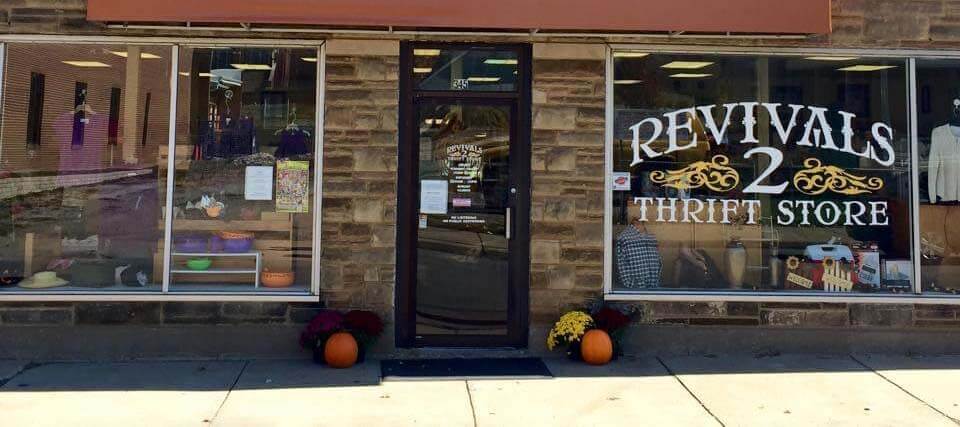 Shawshank Trail Fun Fact
Red waits patiently in a long line of people to purchase a ticket for a bus ride at the Trailways Bus Station, which is the present day Revivals 2 Thrift Store in Ashland. As he steps up to the counter he asks for a ticket to Fort Hancock, Texas.