A Trail Unlike Any Other
This isn't your typical movie tour experience. The Shawshank Trail is truly one of a kind for movie fans with 16 filming sites. You can start where you want and end where you want because you're in the drivers seat! The Trail was made for people who love the movie just as much as you do.
Enhance Your Experience
Each of the filming sites has a uniqueness to it that you can't afford to miss. Check out our Shawshank Videos and Podcasts for not only an overview of what each site has to offer, but you can use them as a guide while you're on the Trail along with your brochure!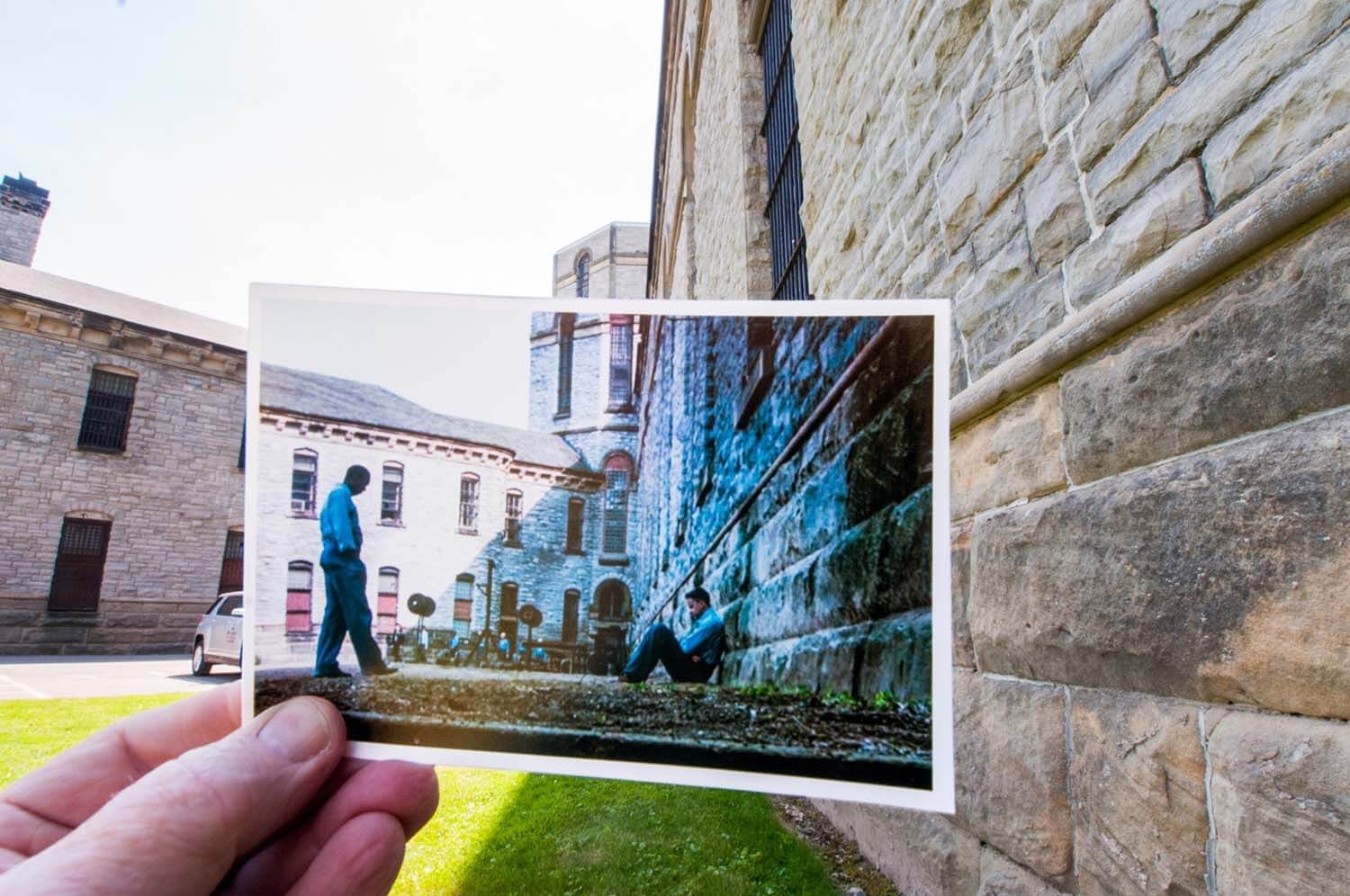 Social Media
Follow Us #ShawshankTrail
"I guess it comes down to a simple choice, really.
Get busy living or get busy dying."